Tin tức sự kiện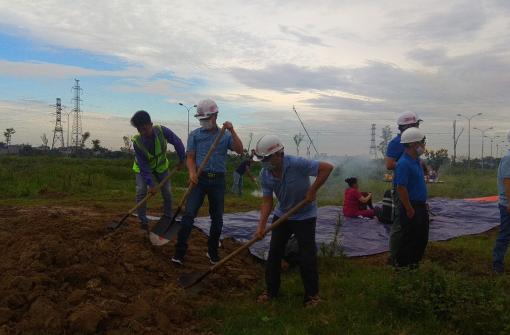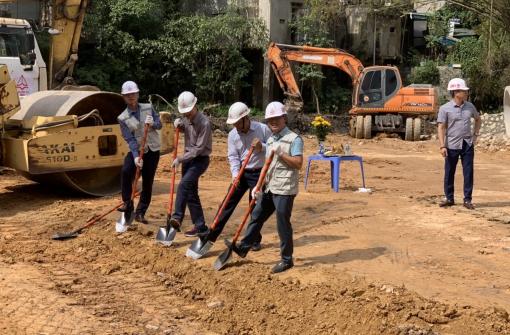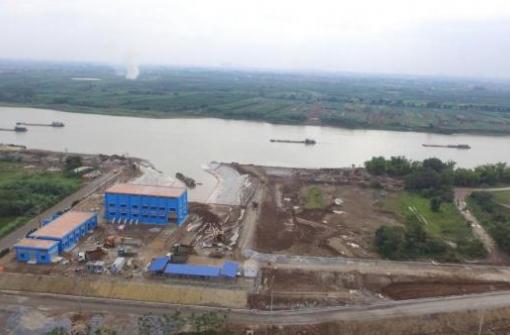 LICOGI13-IMC TRÚNG GÓI THẦU THI CÔNG HẠ TẦNG KỸ THUẬT, KHU ĐÔ THỊ MỸ TRUNG B, THÀNH PHỐ NAM ĐỊNH, TỈNH NAM ĐỊNH.
DỰ ÁN KHU ĐÔ THỊ SỐ 11, PHƯỜNG GIA SÀNG, THÀNH PHỐ THÁI NGUYÊN, TỈNH THÁI NGUYÊN
KHU ĐÔ THỊ MỚI DƯƠNG NỘI, QUẬN HÀ ĐÔNG, THÀNH PHỐ HÀ NỘI
LICOGI13-IMC Trúng thầu gói thầu trạm bơm dâng và trạm bơm thu của Nhà máy nước Mặt Sông Đuống
Giới thiệu về
Licogi13-IMC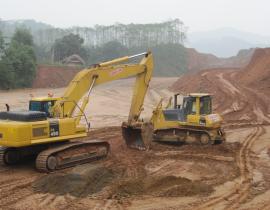 LICOGI 13 Infrastructure Mechanical Construction Joint Stock Company (LICOGI 13-IMC) is one of the members of LICOGI 13 Joint Stock Company, which was established in December 25th 2009 under the Decision No 103043043, issued Business Registration Office - Hanoi Department of Planning and Investment. It was merged by two Branches: LICOGI 13 Infrastructure Mechanical and LICOGI 13 material production. Inheriting the tradition of nearly 50 years of experience in the field of mechanical construction, in recent years with the cooperation and dedicated help of partners, plus the dynamic creativity and efforts of all staff, LICOGI 13-IMC has been well known by domestic and...
Dự án tiêu biểu
Trải qua nhiều năm phát triển, LICOGI 13-IMC đã thực hiện nhiều công trình dự án trọng điểm quốc gia
The project has design capacity 49,5 MWp, electricity output 67.960 MWh /...
Thang Long Industrial Park III in Vinh Phuc province is commenced in...