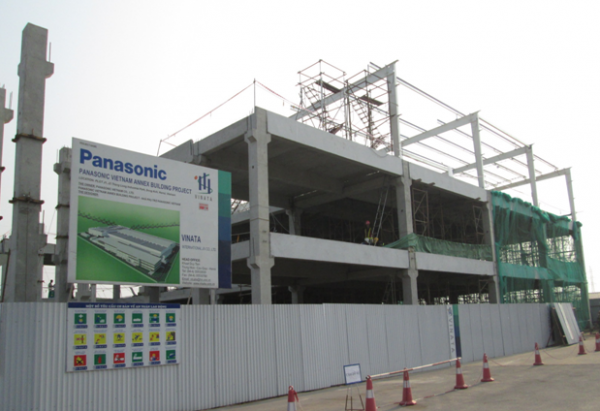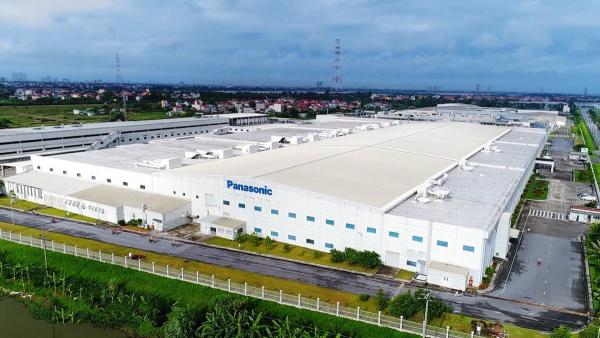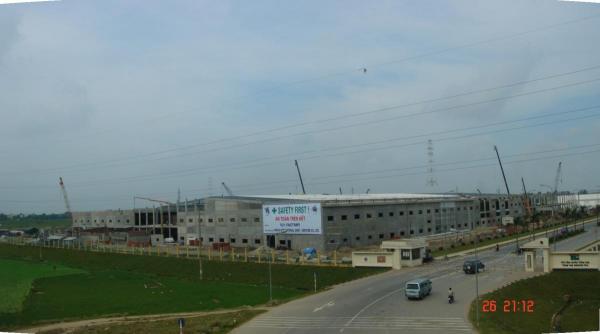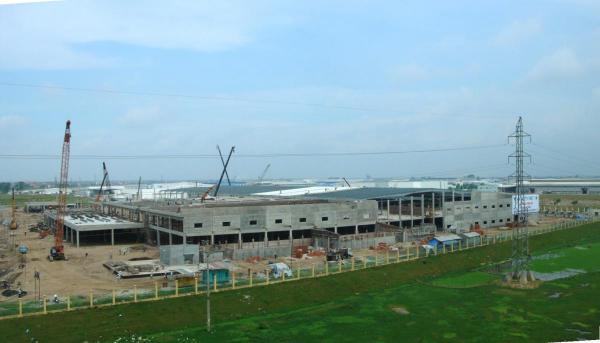 - Construction location: Yen My district, Hung Yen province
-  Owner: Nishimatsu Construction Co., Ltd
-  Contract value: 14.000.011.000
-  Period: 2011-2012
Overview:
On September 14th, 2011, Nishimatsu Construction Co., Ltd- the enterprise wiith 100% foreign capital, with LICOGI13IMC signed a contract on infrastructure of Thang Long II IP at Yen My district, Hung Yen province.
Thereof, LICOGI13IMC will undertake construction of infrastructure of Thang Long II IP with total value above 11 billion dongs for such work as: Rain and sewage sewer, construction of internal road in the industrial parks. The construction period is from the middle of September 2011 and lasts within 75 days
LICOGI13IMC, one of subsidiaries of LICOGI 13, which is specialized in construction and installation by machines such as: Leveling and backfill, construction of infrastructure for typical types of works such as civil works, industrial works, public works, irrigation works and traffic works in urban areas, industrial parks. With steady, careful steps and taking advantages of the available strengths, in the last time, LICOGI13-IMC becomes trustful partners of the Owners, foreign contractors such as KEANGNAM, DOOSAN, SUMITOMO… Signing contracts with foreign contractors and executing construction work in short time will help LICOGI13-IMC to take advantages of equipment machine capacity, give chances of employment, timely return capital and contribute to implementing plan of year 2011 and make huge meaning in current difficult period.