Tin tức sự kiện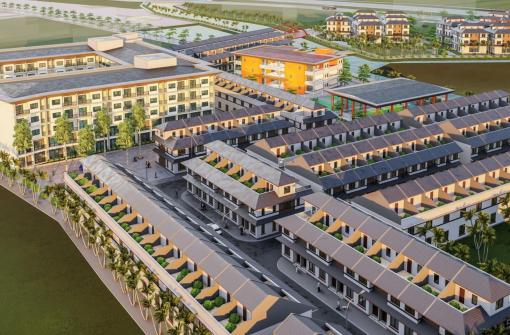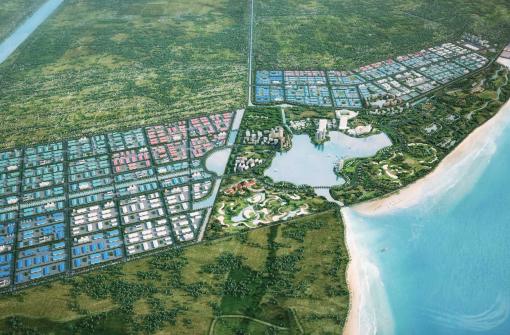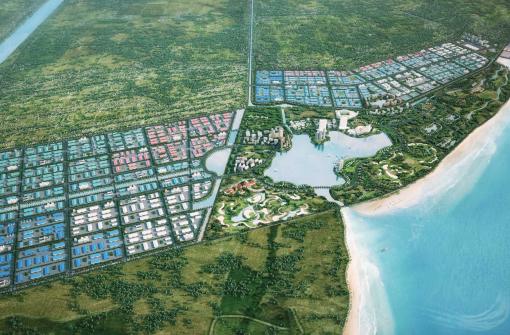 Construction started: Worker Housing and Industrial Services Area in Quang Tien commune, Hoa Binh city.
Construction of technical infrastructure items in Rang Dong Textile and Garment Industrial Park
Completion of Level I pumping station construction project, belonging to Rang Dong Textile and Garment Industrial Park Project.
Construction of roads, technical infrastructure, rainwater drainage, and wastewater drainage at Kosy Ha Nam Urban Housing Construction Investment Project.
Giới thiệu về
Licogi13-IMC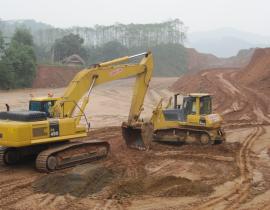 LICOGI 13 Infrastructure Mechanical Construction Joint Stock Company (LICOGI 13-IMC) is one of the members of LICOGI 13 Joint Stock Company, which was established in December 25th 2009 under the Decision No 103043043, issued Business Registration Office - Hanoi Department of Planning and Investment. It was merged by two Branches: LICOGI 13 Infrastructure Mechanical and LICOGI 13 material production. Inheriting the tradition of nearly 50 years of experience in the field of mechanical construction, in recent years with the cooperation and dedicated help of partners, plus the dynamic creativity and efforts of all staff, LICOGI 13-IMC has been well known by domestic and...
Dự án tiêu biểu
Trải qua nhiều năm phát triển, licogi 13-imc đã thực hiện nhiều công trình dự án trọng điểm quốc gia